About Us
We help organizations join the future by building and hosting the custom Machine Learning solutions for them.
Often organizations do not have an infrastructure, nor the expertise to build, test, deploy, host and maintain the machine learning products. We help businesses design, engineer, and deploy custom end-to-end machine learning and AI products and solutions. Our expertise, platforms and own cloud help us build and deploy scalable custom AI solutions in a fraction of the time and a fraction of the cost. We also provide the set of per-trained machine learning models and ready to go solutions to accommodate the general business needs.
Often organizations need to develop custom software solutions, which do not require involvement of Machine Learning. We are here to help as well. Our decades long experience in software engineering lets us develop any custom client server based solutions. And we can host it on our cloud as well, freeing the business owners from the need to host and maintain the platforms they use to run their entities as well as to improve the efficiency of their business operations.
Artificial Intelligence
Machine Learning
Computer Vision
Natural Language Processing
Custom Products Development
Testing and Debugging
Deployment and Hosting
continuous Maintenance
We will build your custom Computer Vision and/or Natural Language Processing solution and deploy it in the distributed elastic cloud environment such as AWS Sagemaker or on premises.
If you don't have your own cloud or on prem environments ready for deployment, no problems. We will build and deploy your custom Machine Learning solution on our own cloud and have models available for you to access via our Restful API.
As data accumulates and business evolves, you might need Machine Learning models retrained and/or new features added to the solution. We will be happy to continue maintaining the custom solution, which we will build for you. Maintenance includes bug fixing, development of new features, retraining of the models, datasets management and solution hosting on our cloud.
How we work
Our Working Process
Before we jump into writing code and preparing data for our next machine learning model to be trained, we conduct a thorough research to make sure we develop the right solution for the client the first time we do it. Our own efficiency depends a lot on developing features correctly. After we gather enough details from client about the nature of the features and clearly understand the features client needs us to custom build, we then follow a very simple development lifecycle.
Data Acquisition & Preparation
Model Training & Feature Development
Latest News
Recent Articles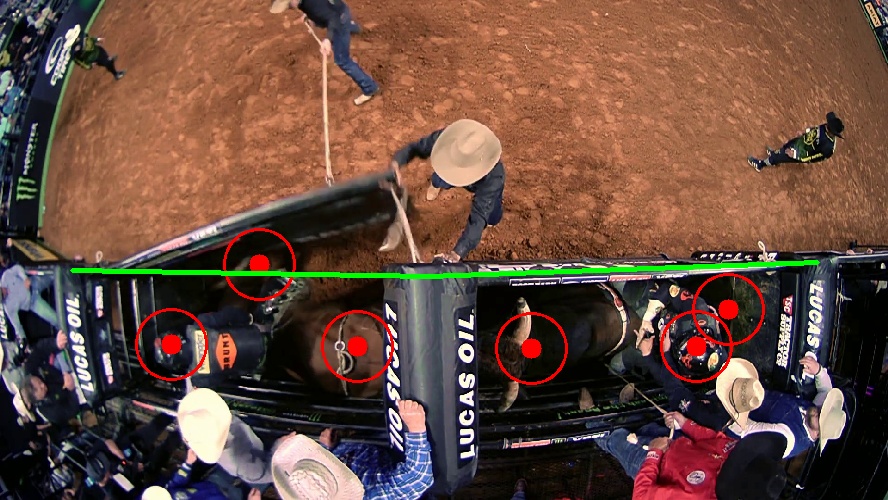 We are proud to announce that our second invention went live, automating the start...
The PreciceAI team are proud to present our first patented invention, the Cyber Referee...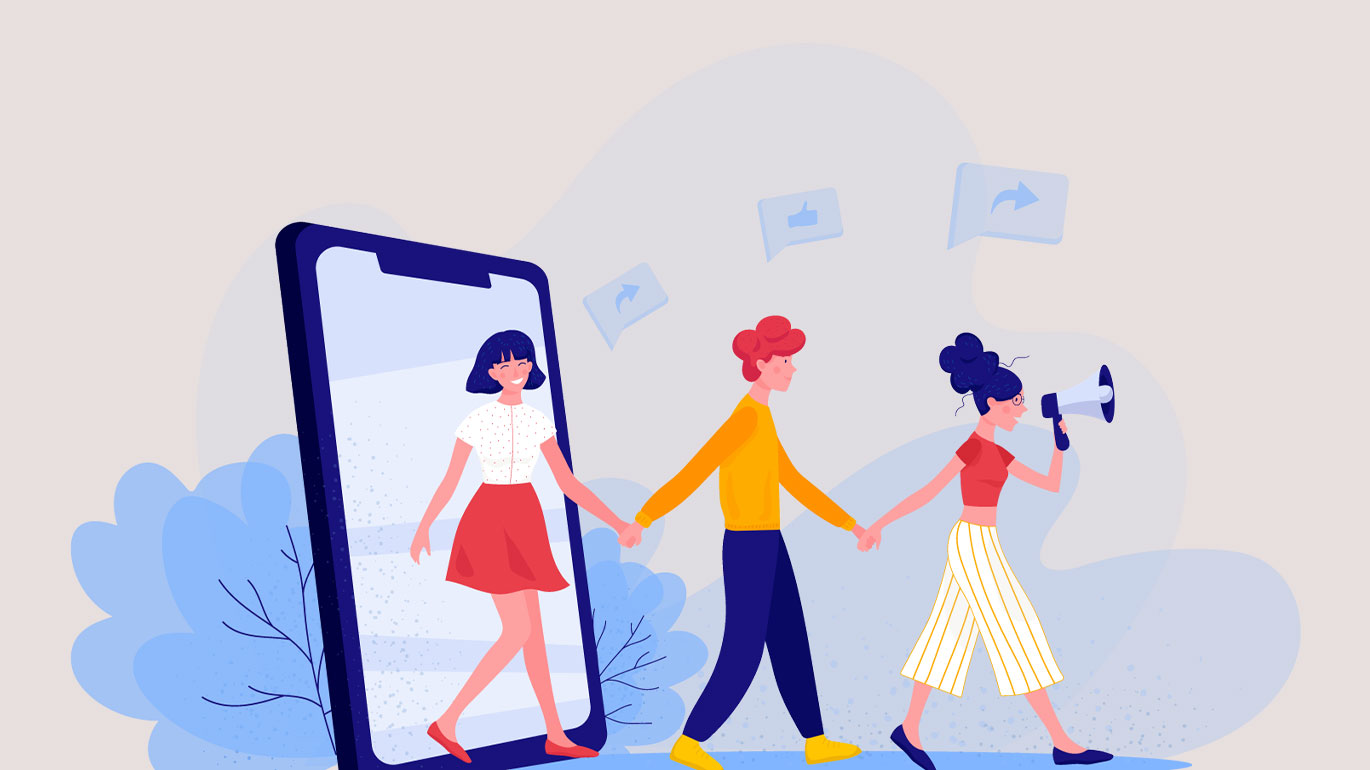 You invent, we develop and sell it for you. At Precise AI Technologies, we...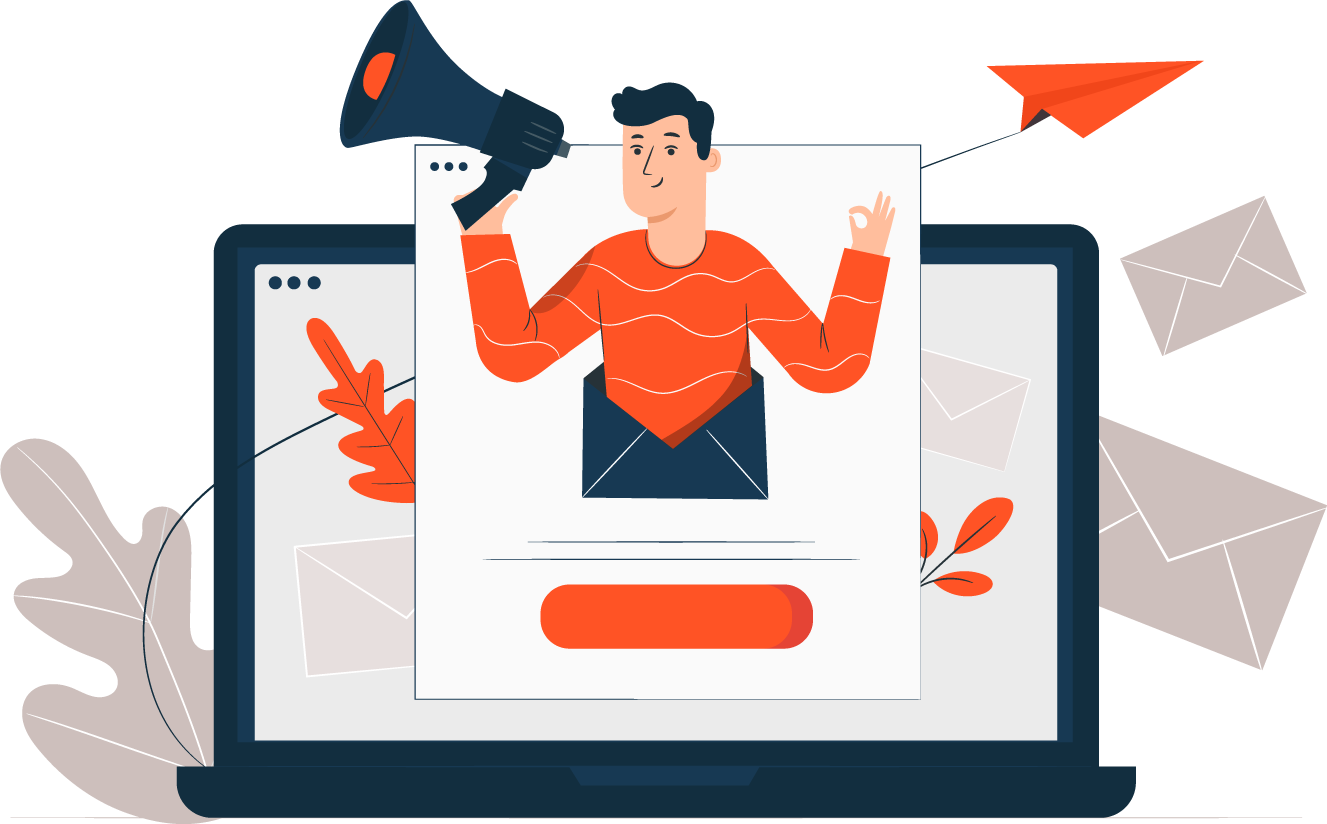 Newsletter
Subscribe to our newsletter & stay updated
Join our newsletter and be the first to find out, which new service do we make available for everyone. This excludes the custom exclusive services, which we exclusively build and host for our clients. However we also develop the wealth of our own general AI & Machine Learning products and services, which we make available for everyone. Some client choose to have their inventions to be available for everyone as well. Our newsletter will let you know all details.