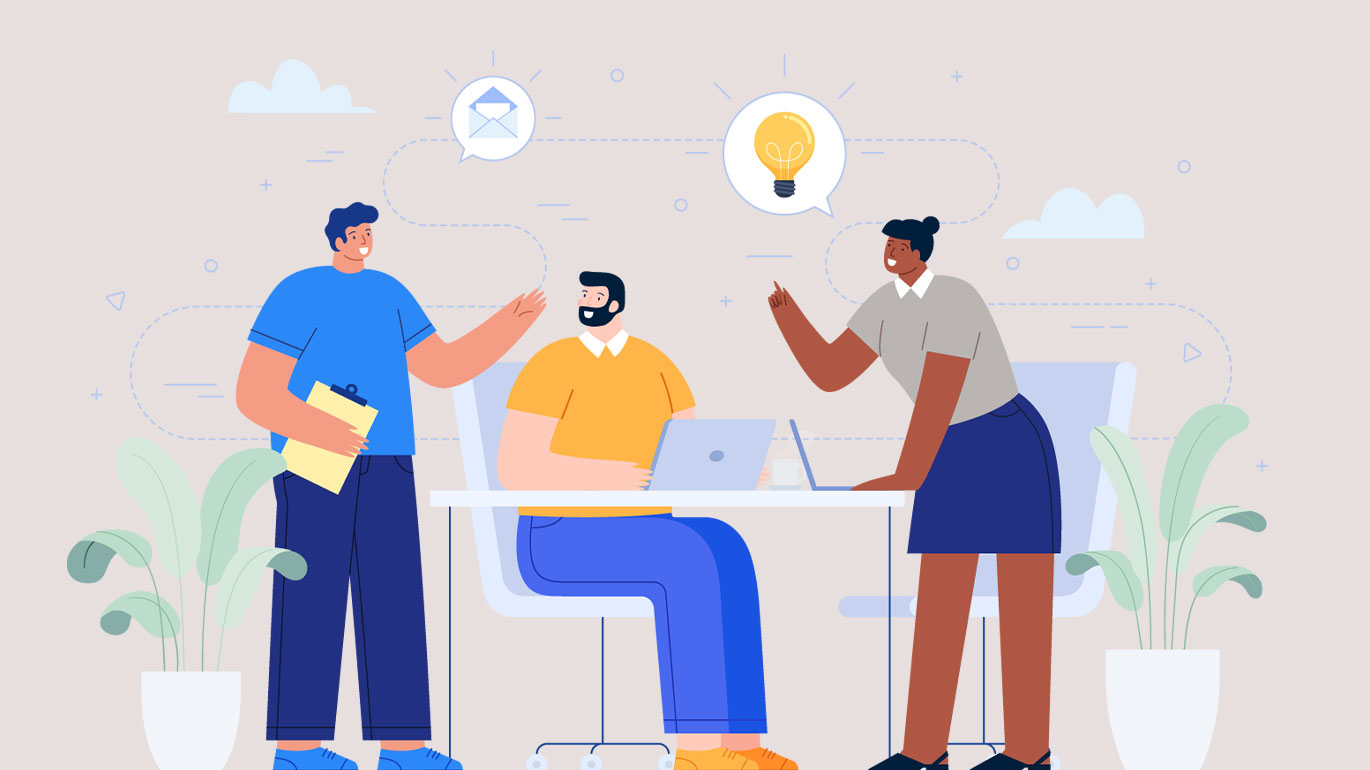 November 15, 2022

preciseaitech

0
How you can profit from tools we build you?
We are happy to announce the new enormous opportunity for all small business owners. You already know that at Precise AI Technologies, we can build you any tool to help run your organization efficiently. However have you ever thought that you could resell your inventions to others as well as use it for yourself? You sure can with us.
When Precise AI Technologies builds you any tool, you pay for it. That means you own it. It is your tool even if we host and maintain it for you as well. What we also propose is for you to let us resell your tool to other businesses, which might need the same in their toolset to reach efficiency in running their organizations.
For reselling your tool(s) to others, we charge 30% from the net profit, which excludes the expenses for hosting and maintaining it, and you keep the whooping 70% of the net resale value. And you don't have to do a thing. We will host your tool(s) for others and maintain them too.
Please click "Contact Us" and send us a request for more information if interested in this opportunity.