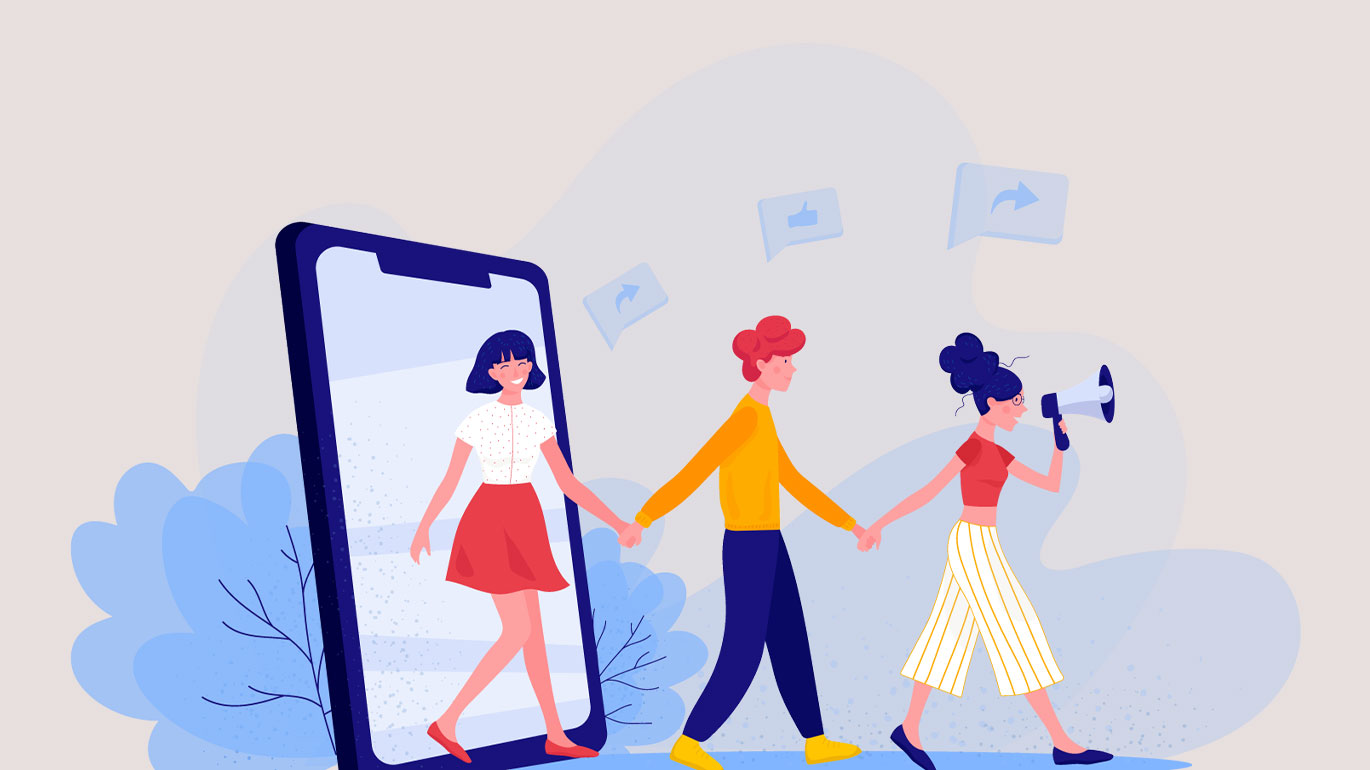 November 19, 2022

preciseaitech

0
You invent, we develop and sell it for you.
At Precise AI Technologies, we are all about developing the very tools that small businesses need to run efficiently. Tools could be powered by AI, and we have a great arsenal of knowledge in Machine Learning to build and host those tools. Tools could also be the simpler rule based programs as well. We can definitely build those and host those as well.
Our know how creates a great opportunity for those who wake up every morning with the next crazy idea in their mind. We want to know about them all. If you have an idea for something useful, but you don't know how to develop it, we can help. We can help you turn your idea into reality. We can help you patent your idea as well. We can help you with distribution and we can help you sell it.
Don't just get your ideas to simply fade away. You don't know what will be the next technological hit. Keep them coming. One idea can make you the next tech celebrity.
Please drop us a note via "Contact Us" form and we will go from there.